St. Mary's, Saltford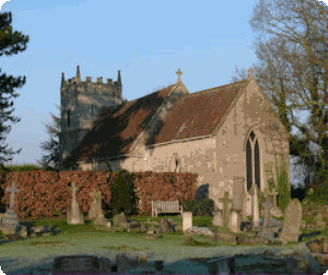 Latest News

Welcome to St. Mary's, Saltford Home page.
St. Mary's is tucked away near the bottom of Saltford High St., and can be accessed via Queen Square next to the Old School building which has been converted and is now the Church Hall.
St Mary's church is proud of its close links with Saltford School.
Enter your postcode here to get directions to Queen Square/Parish Office
or leave blank to see the location
The benefice also includes Corston and Newton-St-Loe.